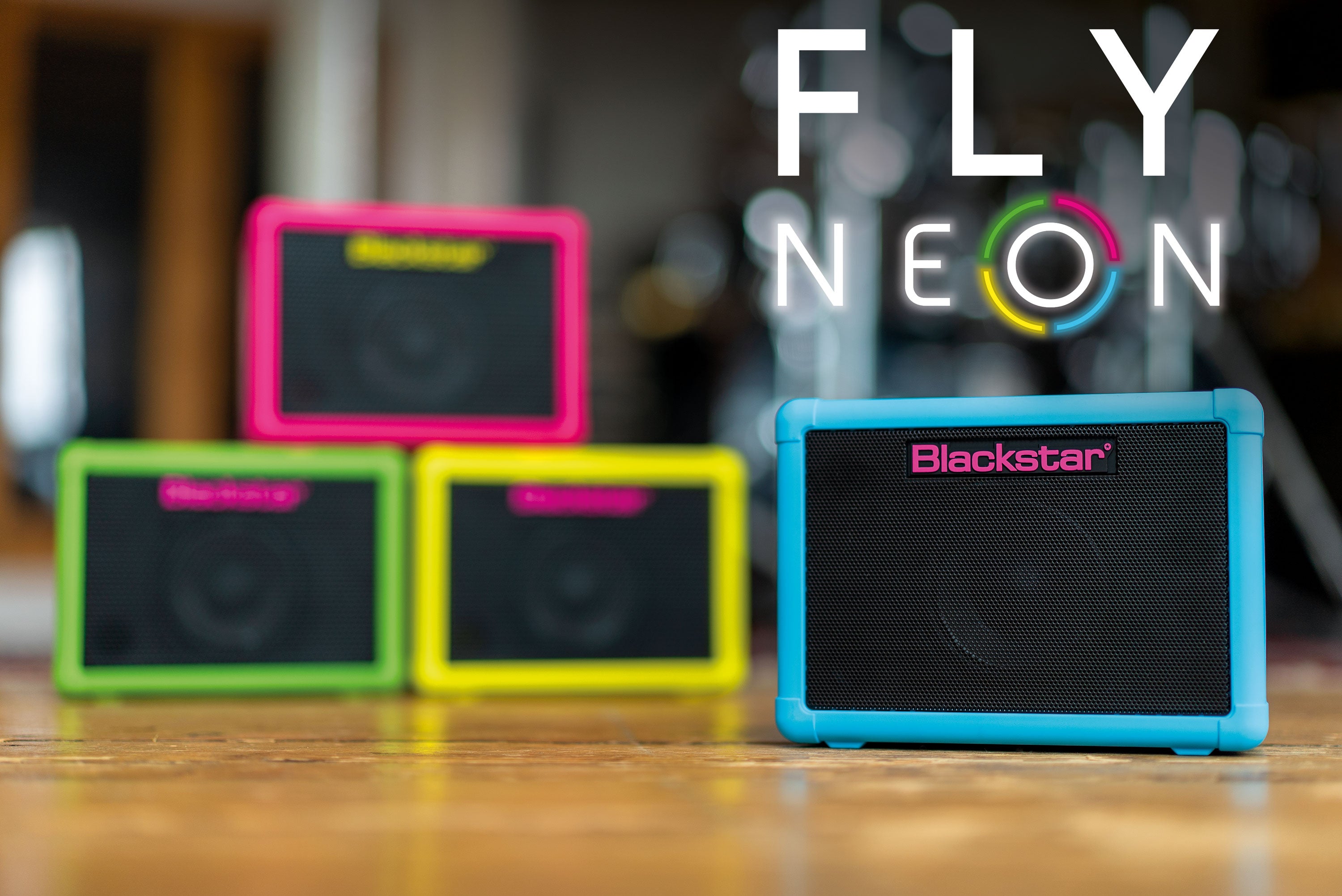 Blackstar Amps
The Best Selling Battery Powered Amp just got better with these awesome NEON Colour options
Shop Now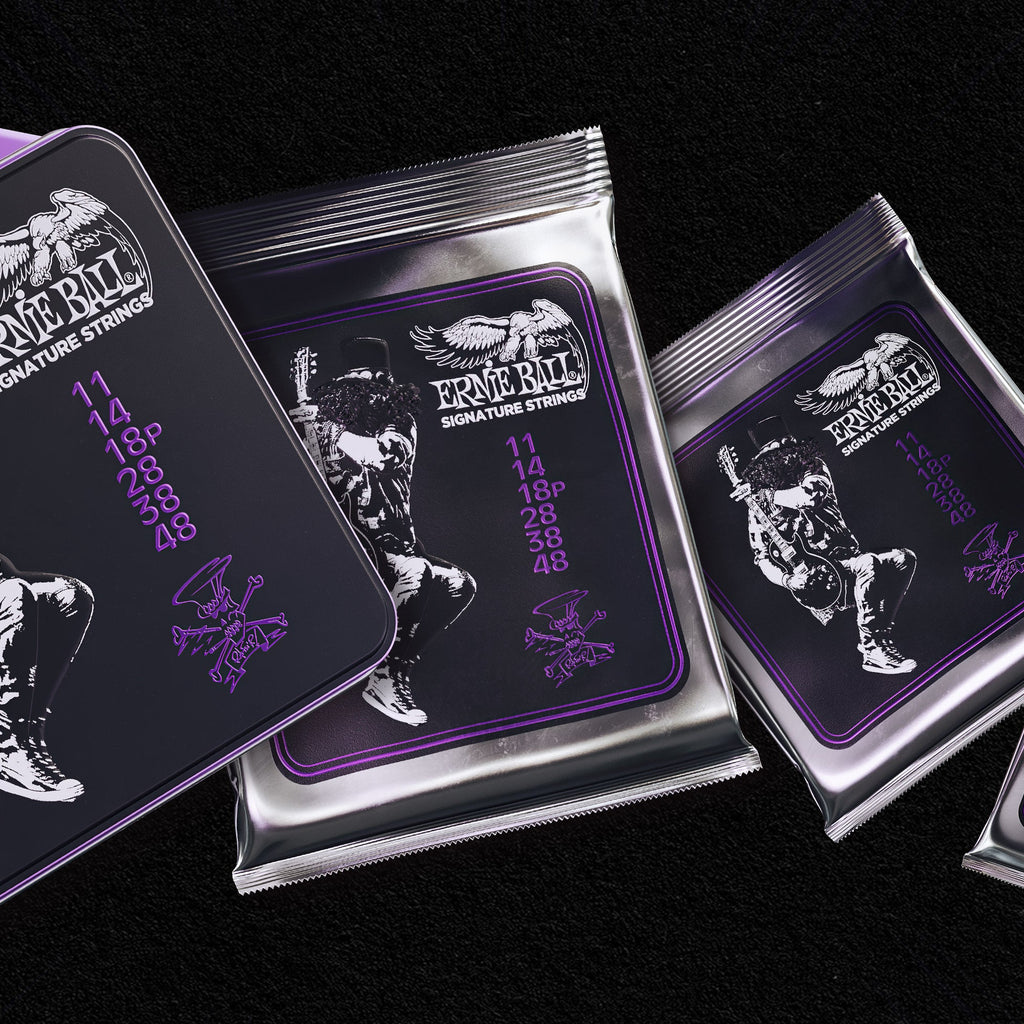 Ernie Ball SLASH Signature Electric Guitar Strings Set Of 3 With FREE Limited Edition Collectors Tin
Ernie Ball introduces a limited edition set of custom wound Slash signature Slinky strings. Slash's new signature string sets are the culmination of over three decades of Slash and Ernie Ball's ongoing pursuit to create strings that provide more durability and tuning stability without sacrificing tone or feel.
Shop Now
#IAMGUITARCRAZY On Instagram
#IAMGUITARCRAZY with a photo of your latest purchase, because I am Guitar Crazy and I know you are too.